Logos Logistics, Inc., headquartered in Romulus, Michigan, was founded in 2008 as a 3rd party logistics management company serving the Midwest Region. In 2009, Logos expanded to asset based carrier service for short haul and long haul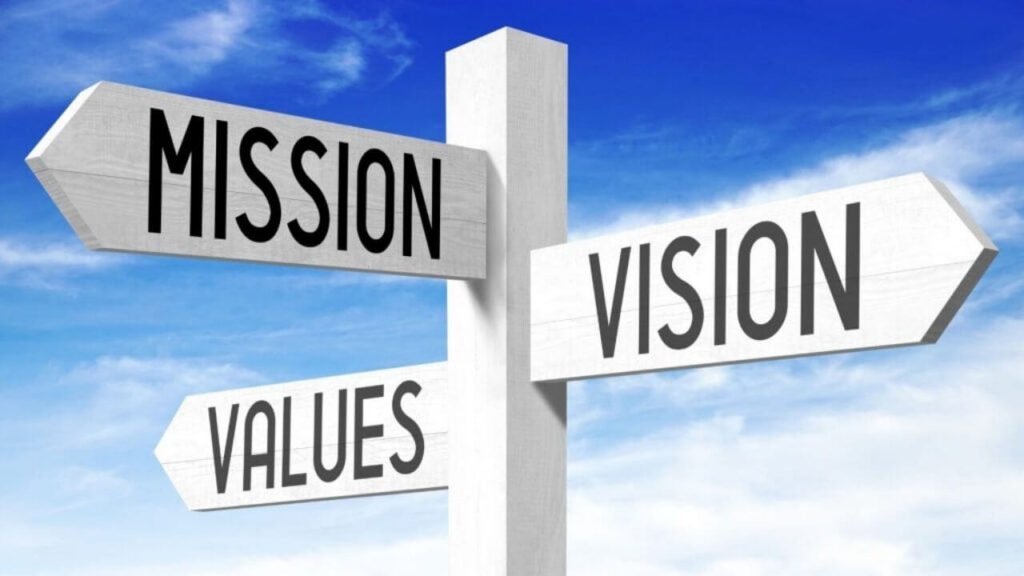 Logos is committed to providing quality supply chain solutions to our customers that consistently exceed expectations. We achieve this through the continual improvement of our quality management systems and dedication to the customer by delivering defect-free products and services, on-time and at the right cost.
We focus on sustainability because simply, it is the right thing to do and important to our owners, employees, and customers. Logos Logistics is a Smartway Transport Partner. We work hard to minimize our impact on the environment, including using fuel efficient tires, custom aerodynamic tractors and trailers, and technology to shorten trips and promote fuel conservation.
Logos Logistics headquarter is in 16490 Wahrman Road, Romulus, MI. We maintain offices in Michigan, California, Delaware, and Busan in South Korea.
Ready To Cut Costs and Streamline Your Supply Chain Process?